Memberships
By becoming a member of COPAS-San Antonio, you will learn more about the petroleum industry's best accounting practices, standards, and guidelines…opening up exciting new avenues for you and your career!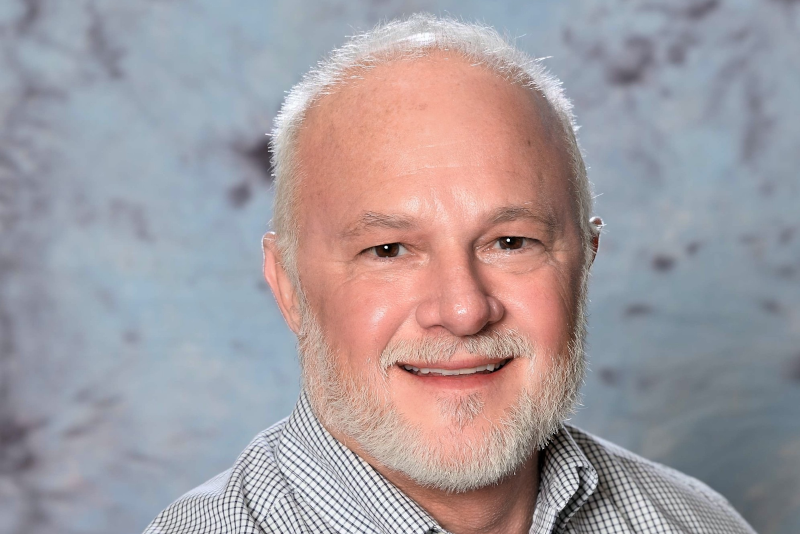 President's Message
Read the lastest President's Message.  The President's Message provides for communicating goals and direction for the current period and may outline some signifigent past achievments or issues overcome.  Your feedback and commenting on the message is welcome.
OUR VISION & MISSION
We intend to serve as THE source of business and accounting solutions for the energy industry.  COPAS provides expertise for the oil and gas industry through the development of Model Form Accounting Procedures, publications and education.  We are a forum for the active exchange of ideas which result in innovative business and accounting solutions.
OUR HISTORY
The Council of Petroleum Accountants Societies, Inc. (COPAS) is a professional organization comprised of the oil and gas industry's most knowledgeable and influential accounting professionals.  COPAS has operated as a non-profit entity for more than 60 years and has 26 societies in the United States and Canada.  Many of our publications and guidelines are incorporated into contracts and establish many of the rules and guidelines used by our members in their daily jobs.  The collective COPAS expertise is often looked to by many governmental agencies for assistance in drafting procedures and rules.  Our members work in academia, governmental agencies, consulting companies and oil and gas exploration and production companies ranging from sole proprietorships to the largest integrated "majors"; there is no better place for networking, knowledge sharing and educational opportunities.
COPAS was established in 1961 by representatives from various independent local societies throughout the United States and Western Canada.  These societies recognized the need for standardized procedures and guidelines as the oil and gas industry expanded across the country so that common issues and problems could be addressed in a central forum.  The societies wanted to develop standardized documents in areas such as joint interest accounting, auditing, production volume and revenue accounting, and financial reporting and tax matters so that companies operating in all parts of the U.S. and Canada could be more effective and efficient by using the same standards and guidelines.
Scholarships
The mission of the PASSA Scholarship Program is to help those students seeking a career in accounting obtain their goals through higher education.