COPAS San Antonio Board of Directors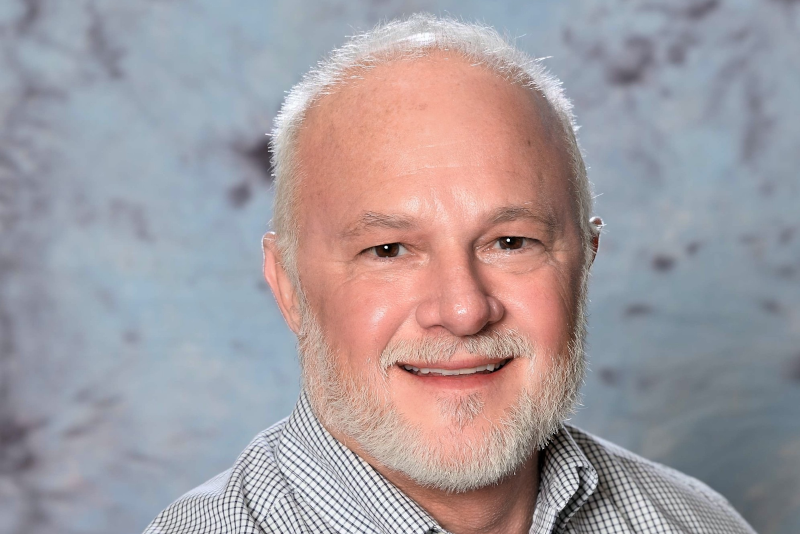 Kirk Foreman
President & Treasurer, EOG Resources (Retired)
Kirk is former Accounting Manager for EOG Resources – San Antonio Division (now retired).  He has worked in the Oil & Gas Industry for 31 years.  He served as President of the Petroleum Accountant's Society of Fort Worth in 2003.  He now serves as President of the Petroleum Accountant's Society of San Antonio and serves as a board member for the COPAS National Organization.  Kirk holds a BBA in Accounting from the University of Texas at Arlington and is a Certified Public Accountant.
Dan Hodgson
Vice President
Dan's bio is coming soon.
Dawn Rouquette
Independent Consultant
Dawn has previously worked as a Consultant for Murphy Exploration & Production, in the positions of Sr. Field Cost Analyst of the Construction Group and Lead Cost Analyst-US Onshore Operations. Prior to her work in industry, she worked in Public Accounting, both for KPMG (Houston) and EY (San Antonio), planning and performing audits of both public and private companies, primarily in the energy and financial services business sectors. Dawn earned a Bachelor Business Administration-Accounting and Master of Business Administration, from the University of the Incarnate Word. Dawn is also a Certified Public Accountant and an Accredited Petroleum Accountant.
Bianca Frields
Secretary
Bianca's bio is coming soon.